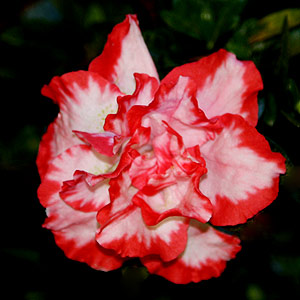 Wholesale Azalea Plants
Generally azaleas are offered in pot sizes varying from 100mm to 300mm by wholesale nurseries. Larger specimens are also available from some suppliers usually up to 25L, 75L and 100L tubs.
Used widely in commercial landscaping for mass planting in outdoor areas, some wholesalers also offer azaleas that are suited to growing indoors.
Best suited to light shade, Azaleas are low maintenance, require little pruning, are mostly evergreen and do not drop large quantities of leaf litter. All of these characteristics make them versatile plants for larger projects.
Azalea Varieties
Wholesale suppliers generally offer five lines.
Indica Hybrids
Karume Hybrids
Other Hybrids
New sun tolerant hybrids
Deciduous or 'Mollis Azaleas'
Azaleas are also offered as standards, excellent for adding height to any landscaping project. The low growing types make excellent ground cover plants.
Nurseries, supplying quality Azalea plants for landscaping and commercial use as well as supplying retail garden centers for : New South Wales (NSW), Victoria (VIC), Queensland (QLD), South Australia (SA), Tasmania (TAS), Western Australia (WA). The Northern Territory (NT) and the ACT.